Robertson , our Canadian hero, decided he wanted to spend 45 days completely alone on one of our remotest Indonesian desert islands: Siroktabe
Among his belongings Robertson included a machete, a tent, some fishing lines, snorkeling gear, a lighter, some plastic bags and a native wooden canoe, which was provided by Docastaway. We also provided him with a mobile phone so that we would be in permanent contact with him in case of emergency. Robertson didn't even take one drop of water with him, or any food.
This man is a brave adventurer whose hobby is to immerse himself in the unknown Canadian mountains to practice survival. His dream has always been that one day he would do the same on a desert island to be able to feel like the real castaways felt so many centuries ago. Thanks to Docastaway Robertson has been able to make his dream come true. 
Last week he sent us the pictures of his incredible experience and you can see them below.
A short description is displayed by clicking on each photo: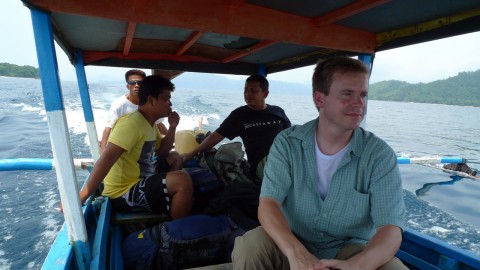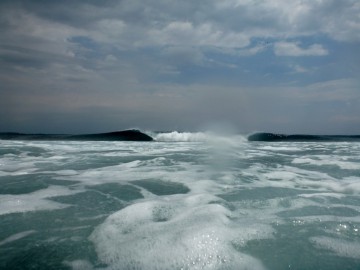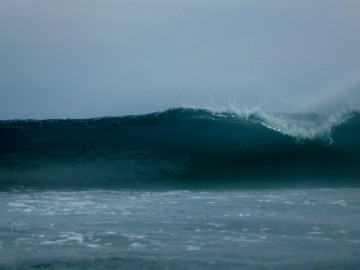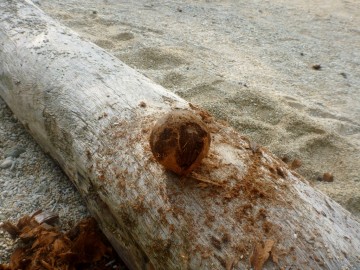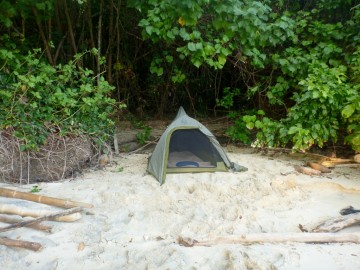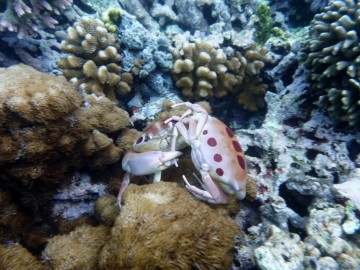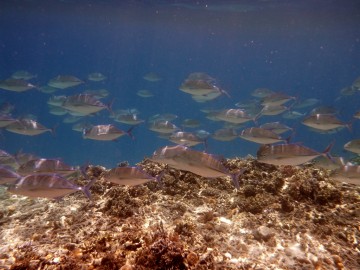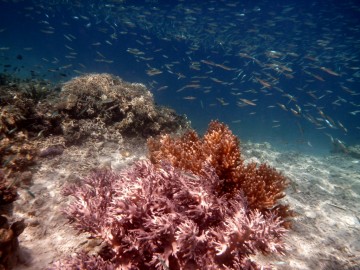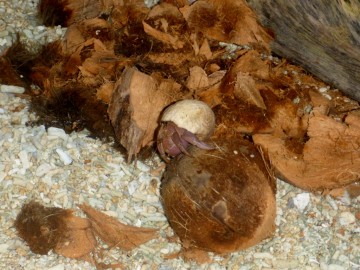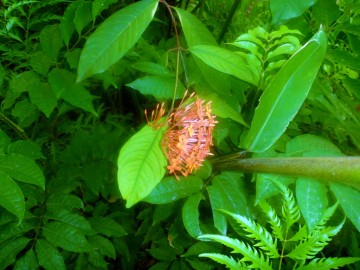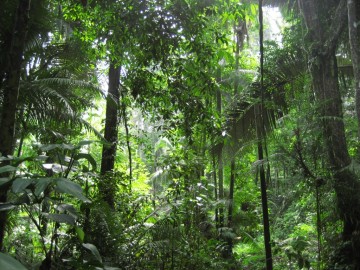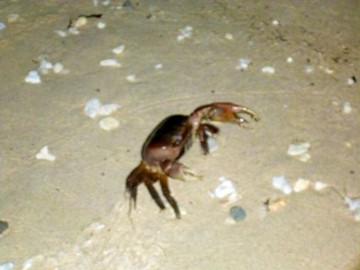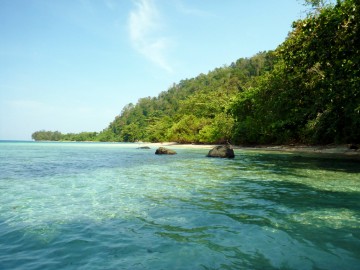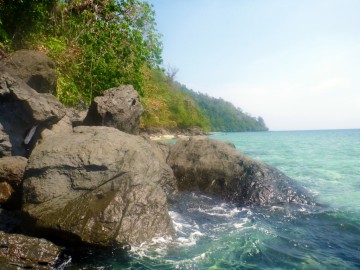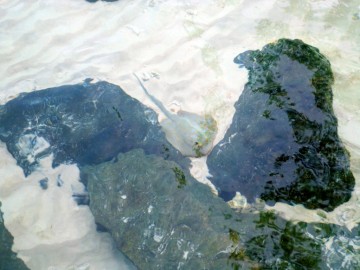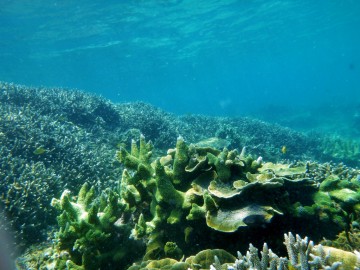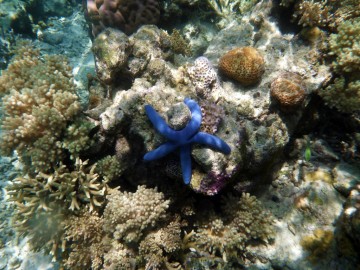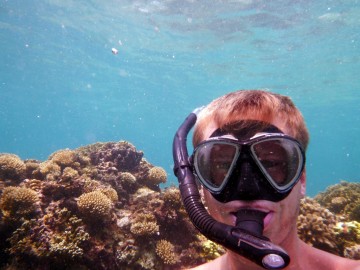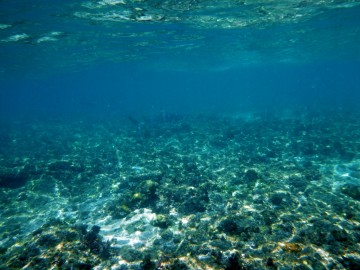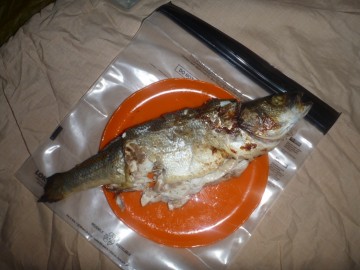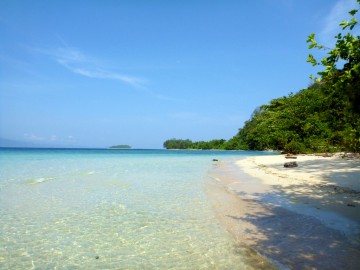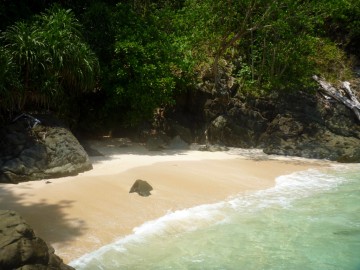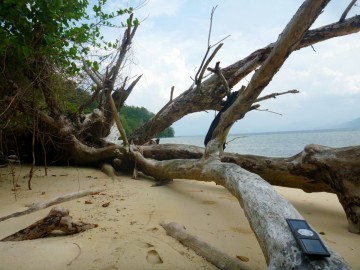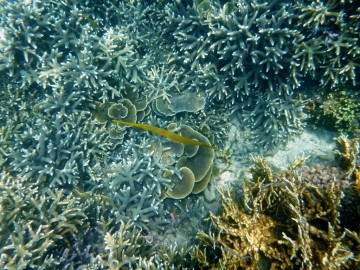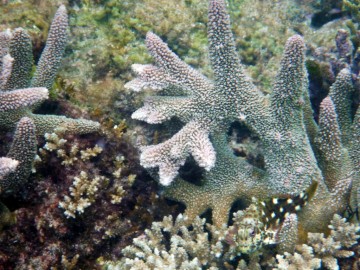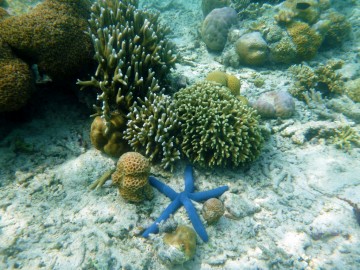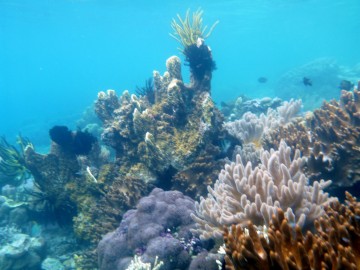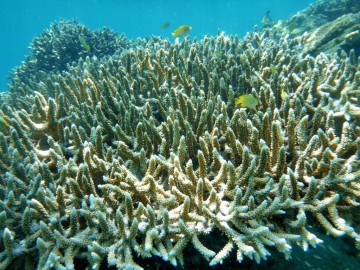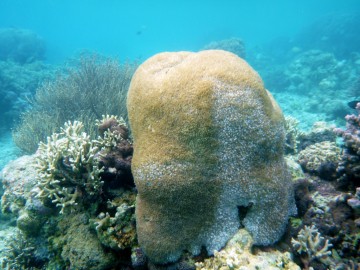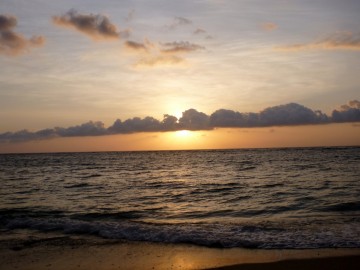 Follow Us!