This English couple spent 10 days of maximum seclusion on the Pool Villas Island in Indonesia.
Hannah and Richard decided to make the journey to the island by light aircraft and then return by boat at the end of their stay.  That way they were able to enjoy two different types of local transport.  Hannah has sent us some pictures of their desert island experience which you will find below.
A short description is displayed by hovering the mouse pointer over the photo: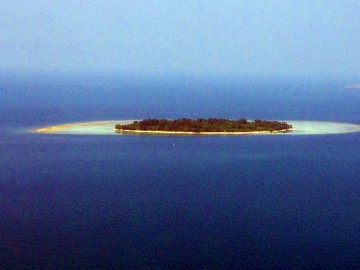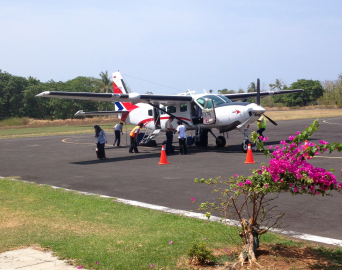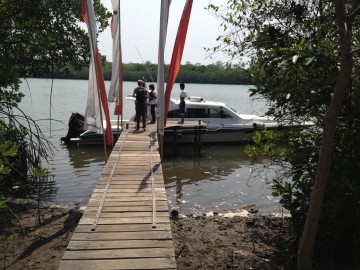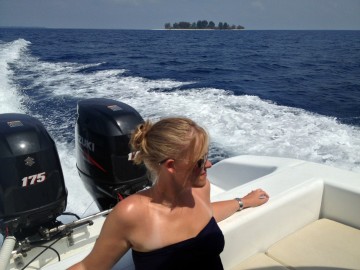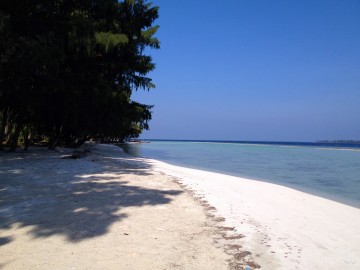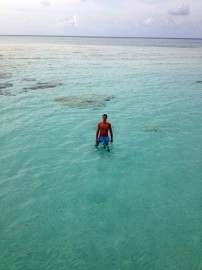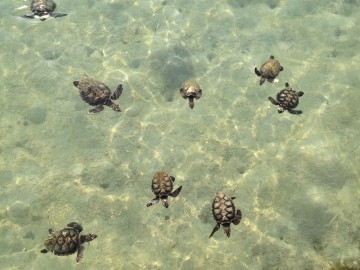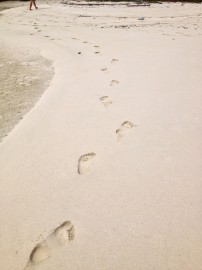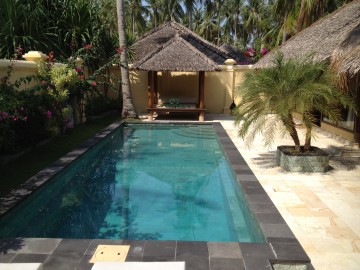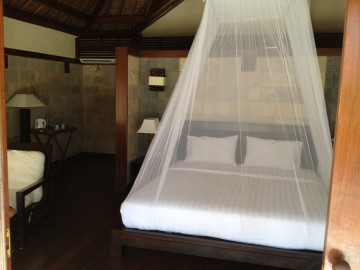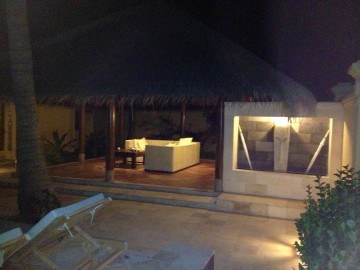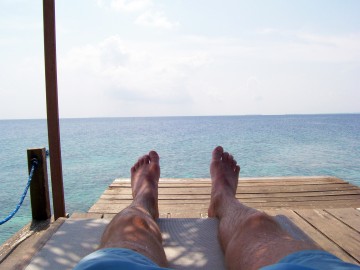 Follow Us!