Don't miss this fabulous video which Jared made as a keepsake of their honeymoon on the Marooning desert island in the Philippines.  This American couple got married a few days before and their wedding was arranged by Docastaway on the deserted beach of the Hidden Beach Villa, the photographs of which you can see in this post.  You can also see the 'after the wedding' photos on this other page.
As well as being a physically attractive couple and perfect models, we were lucky that they turned out to be great artists: Jared with the camcorder and Polly as photographer.  Proof of this can be found in this post.
The bride and groom spent 15 days of maximum evasion on this private island at Marooning, where they thoroughly enjoyed the snorkeling, the moonlight beach fires and, of course, the maximum intimacy that this deserted beach offers.
Place your mouse on each photo for a short description: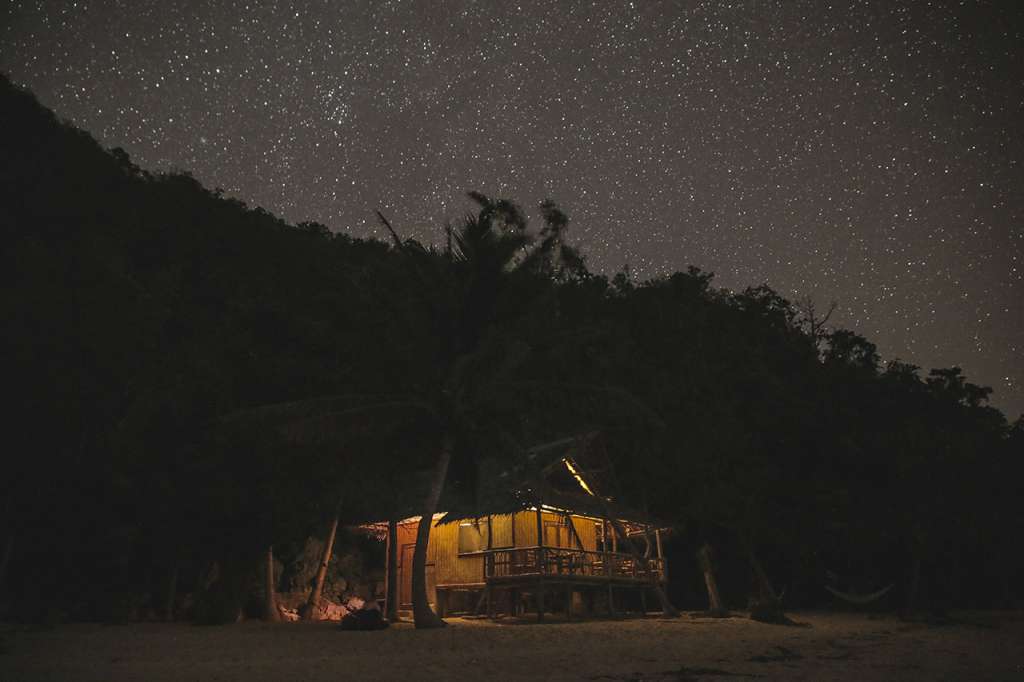 You can see how their wedding went a few days before at Hidden Beach Villa on this post
Follow Us!