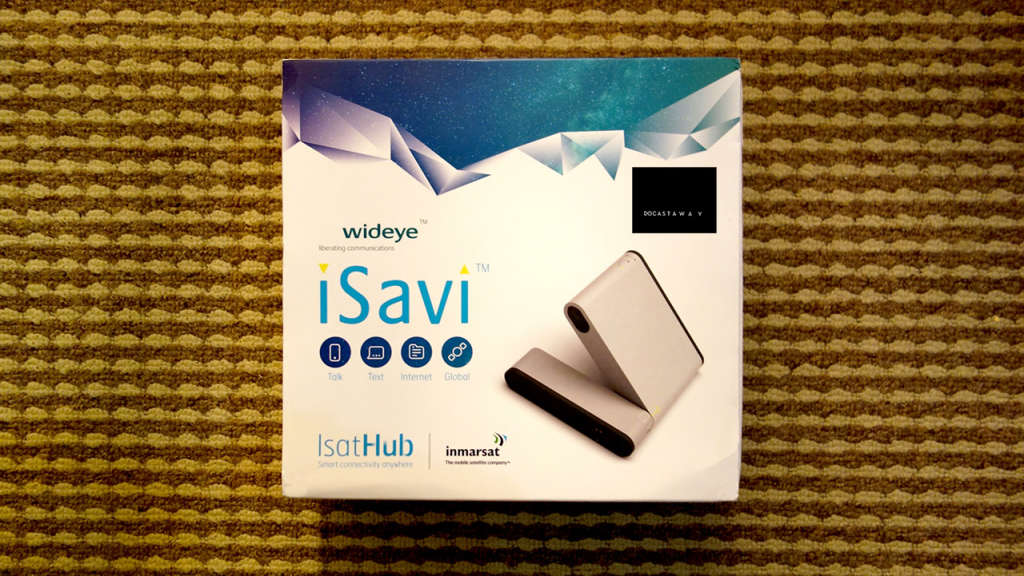 After a long waiting we have just received the revolutionary Wideye iSavi satellite hub., and after making the a few quick tests we can say that it works fine and very fast. This portable satellite terminal, capable of connecting multiple devices at once, and designed specifically for our smartphone.
This new satellite technology allows our Android devices to stay connected no matter which remote island our castaways are on the planet. But another major advantage is the fabulous speed of its internet connection:  384 Kbps down, 240 Kbps up. So it is perfect  for our castaways to be used for sending photos or even videos during their experience
We can't wait to use  this device for the first time for our next castaway: Ian Stuart who at the age of 64 will spend 21 days stranded  on a remote volcanic desert island in the Pacific, surviving solely from what Mother Nature provides.
This is the video of the castaway experience of Ian Argus Stuart.
Follow Us!