In 1972 a veteran of the North Vietnam army fled to the jungle with his baby when his house was bombed. During this bombing he lost his mother and two of his children.
Only three years ago the world was surprised by the news that an old man and his son had been 'rescued' from the Vietnam jungle, after having lived there totally and absolutely isolated from the civilian world during 41 long years. The son's name is Ho Van Lang and he grew up oblivious to the rest of the human race, not having even the most basic data on 'man'. 
Last November, while I was in Vietnam for work reasons, I was lucky enough to spend a few days with this 'jungle boy' who is now living in a village, adapting to civilization.
I thought it would be great to go back together and spend five days surviving on what nature gives, just as he had done during all his life. Lang didn't doubt one moment and accepted the invitation and together with his brother and my translator we went to the heart of the jungle.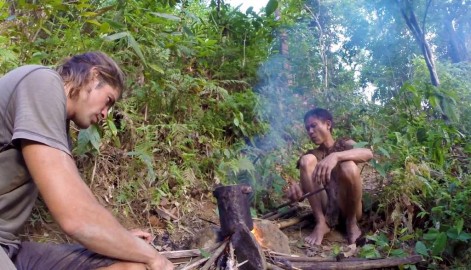 At the beginning my intention was to learn new survival techniques from him but without realising, I unveiled one of the most endearing people I have ever met. For this and other reasons the 'survival' took a back seat and I decided to relax and enjoy being with him in his environment.
His primitive form of life doesn't just take us directly to the Neolithic Age but, due to the isolation he suffered from birth, it also leads us to better understand the true essence of 'man'.
In this Kindle ebook, which is accompanied by this website we have created about him and this documentary, I will try to help you to understand the details of this fascinating story and, more important, to discover who Ho Van Lang is.
eBook of the story available on Amazon
Full Documentary:
P.S: This story is a bit similar to that of the Japanese soldier, Hiroo Onoda, who spent 30 years living in the jungle of a Philippine island, believing that the war against the Americans was ongoing. Also in 2015 I ventured onto this island called Lubang, and spent a few days exploring and living in the mountains where Onoda was hidden.
PHOTO ALBUM OF THE DOCUMENTARY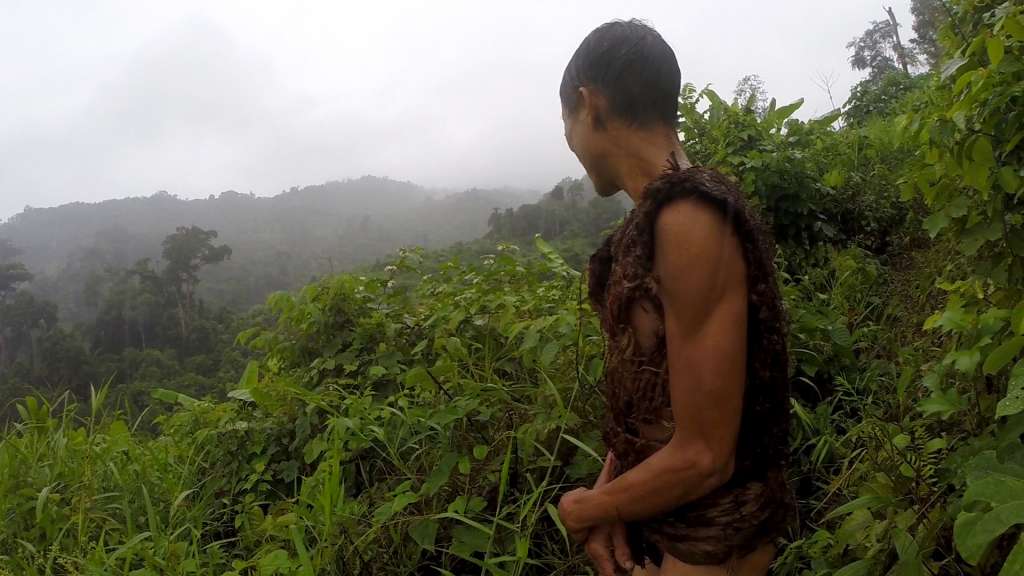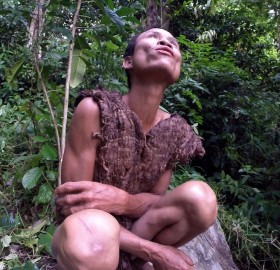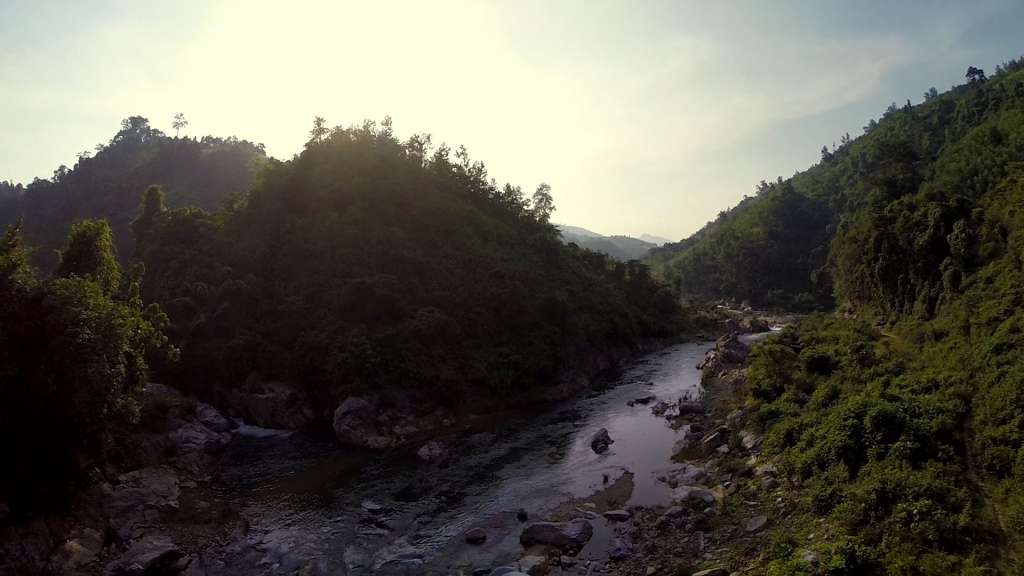 Exact area where they lived: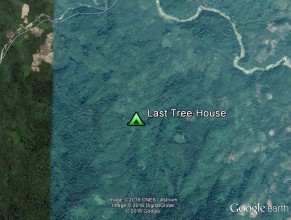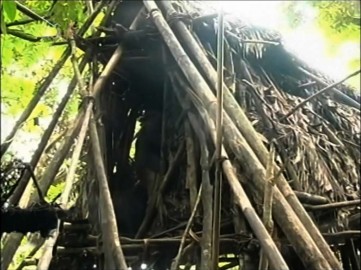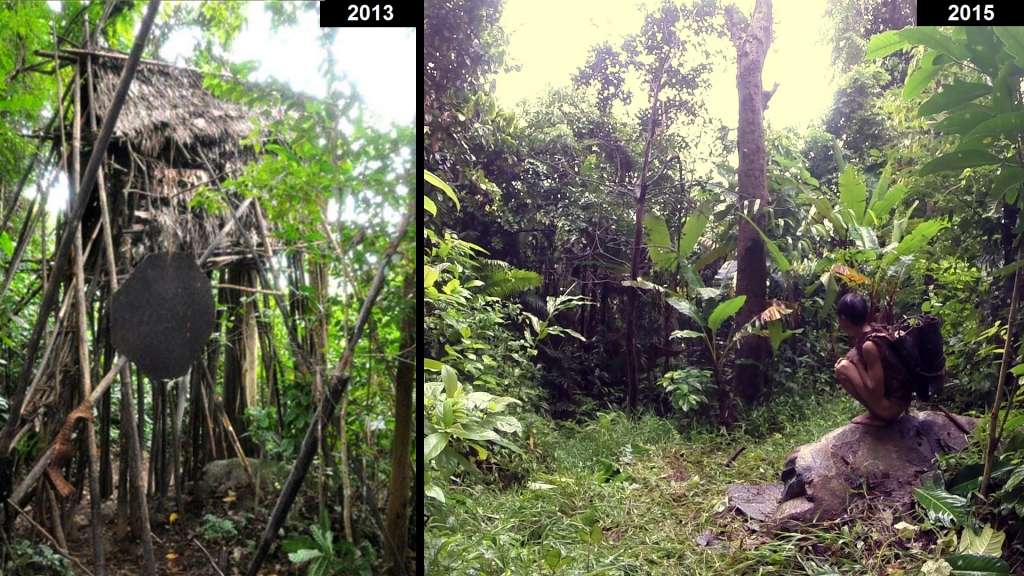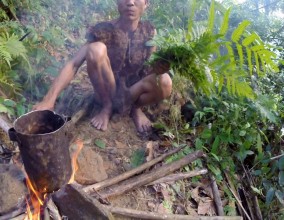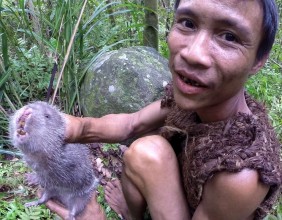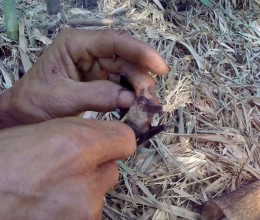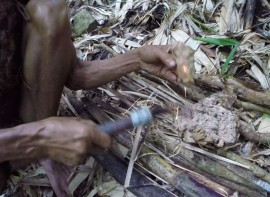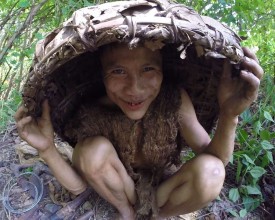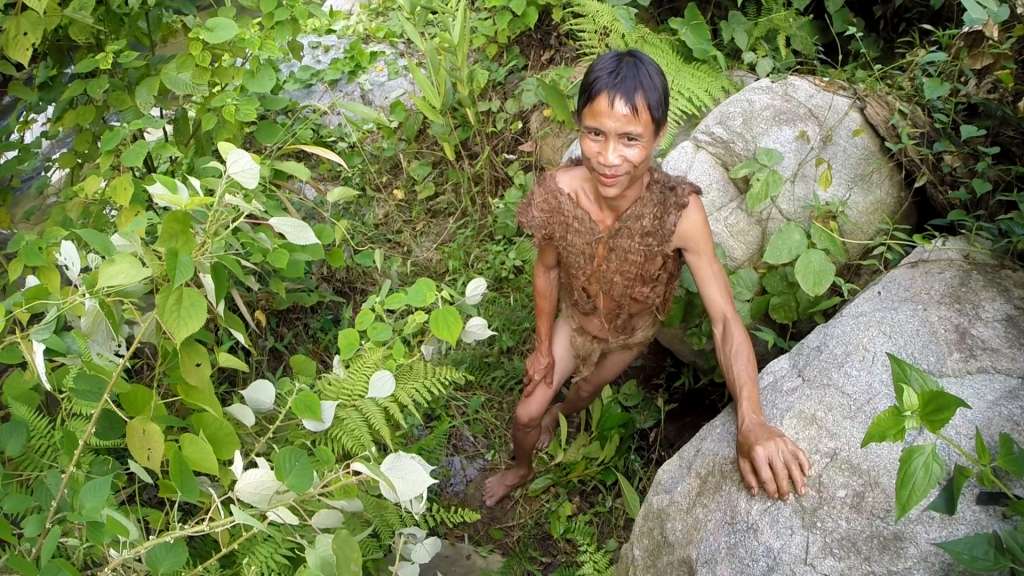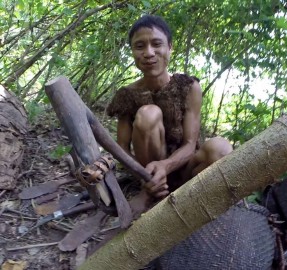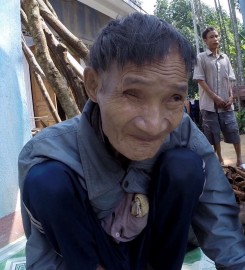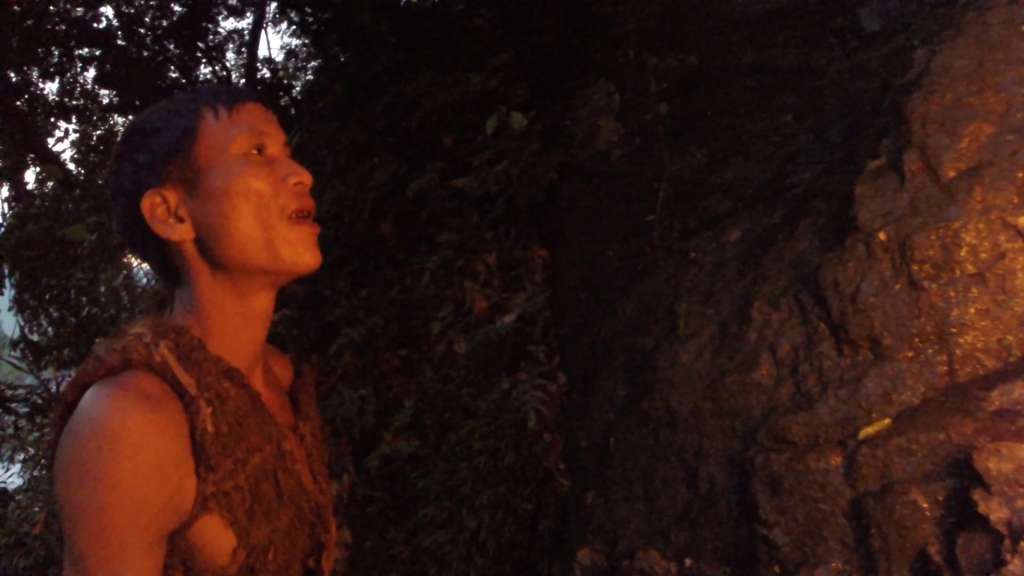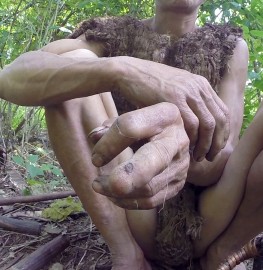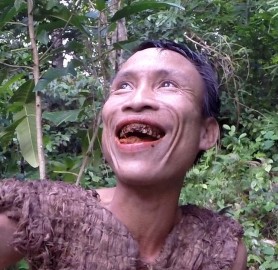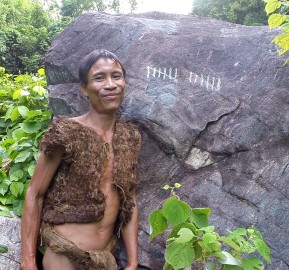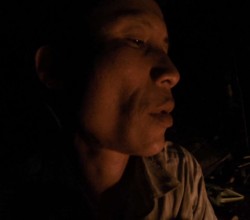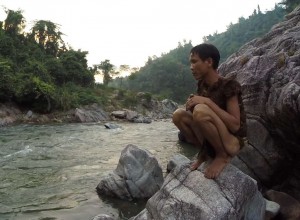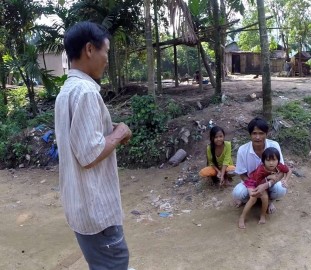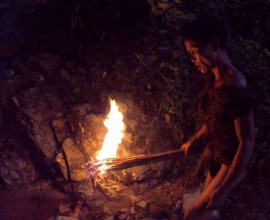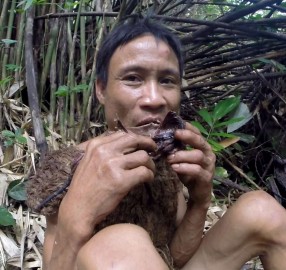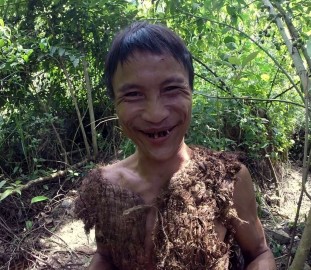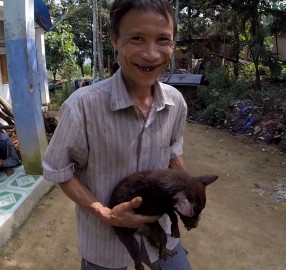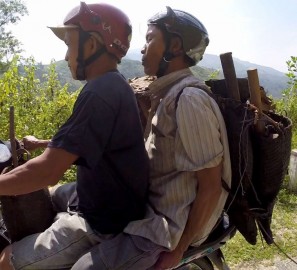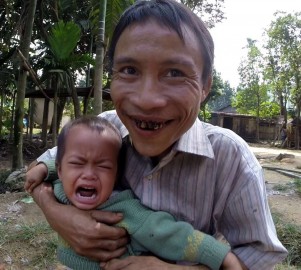 Follow Us!