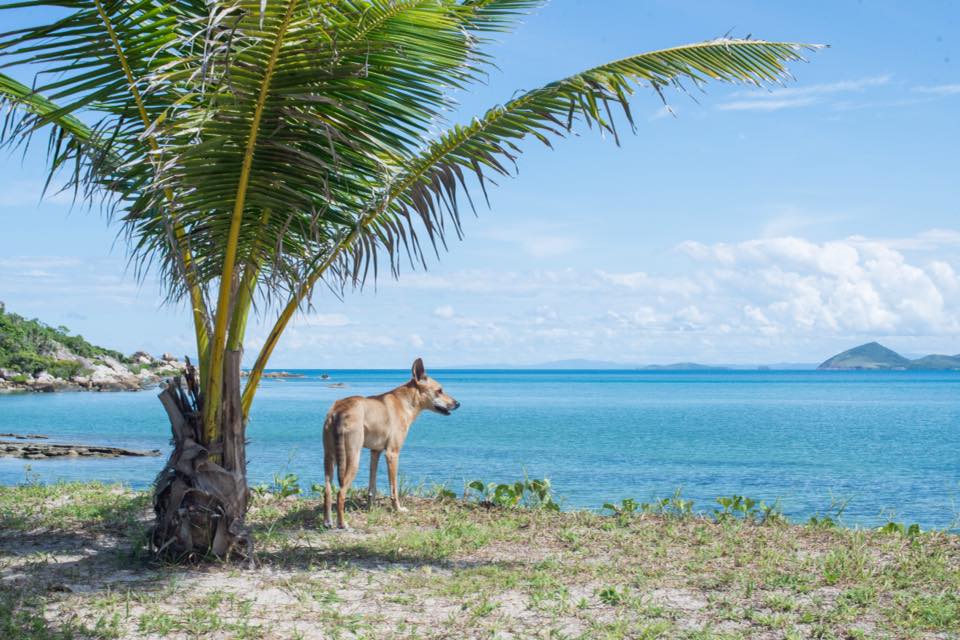 R.I.P POLLY
We are very sad to announce that 'Polly', the dog of our castaway friend David Glasheen was killed a few days ago by a very venomous snake called 'Death Adder' while she was on the beach. In 2014 I had the chance to live with Dave for 5 days and found out that this Australian desert island is inhabited by different deadly creatures like sea crocodiles, deadly snakes, tiger sharks…You can read more about the dangerous animals living on this island on our article from last year.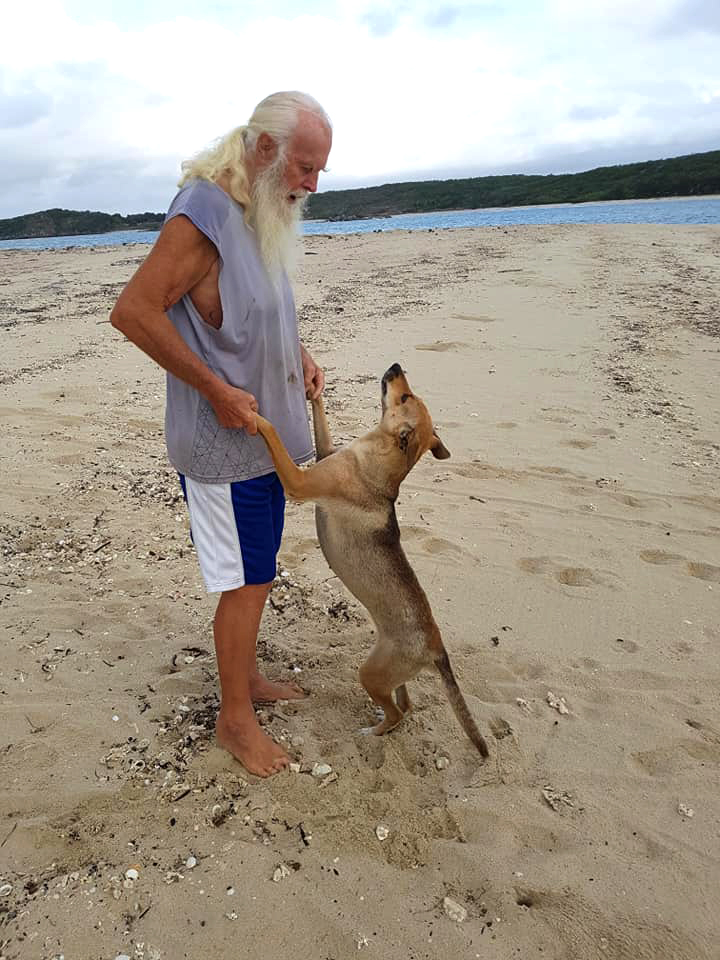 Polly was only 3 year old and she was actually not a dog, but an Australian dingo.
Today we have talked to Dave by phone and he is ok but missing his best and only friend on the island. Now he will have to live alone on his deserted island (he's already spent 22 years away from civilization). He will try to find a new friend, preferable another dingo.
Sadly, it's David's second dog to be killed by snake over the past 2 years. 'Quassi' -his other faithful companion that appeared on the videos we took 4 years ago- was bitten by a 'Coastal Taipan' snake. You can watch the video explaning about his crocodiles here and the video of the encounter with one of them here
Follow Us!